January 16 - Back to the countdown of 2008's top ten big stories. Finally, with #5, we leave behind the shadows self-doubt and death that have dominated the list so far. Sheesh. Sorry to have seemed so negative, but, more often than not, bad news is big news. One of my favorite TV journalists of all time, Linda Ellerbee, once explained on air - after much criticism that her program, NBC News Overnight, only reported bad news - that "news" is, by definition, stories of what is notably different than the status quo. That TV newscasts could boil that down to a mere half-hour of what some see as "bad news" was, therefor, actually a sign of how good life was. So, my list, half-composed of depressing retrospect, is a sign of the positivity of my 2008...and now, as out-right positive stories top the list, I'm struck by how good it really was. For example, I'm still married, I'm still employed, I still live in my house, and I'm still alive. Not many people can say all of these same things about the past year (especially those people who are not "still alive"). So, let's get to it with...

The WOMP-Blog's Biggest Stories of 2008

Number Five - Star Wars...Nothing But Star Wars

I can't tell you how much fun Star Wars Trek '08 was for The WOMP Staff and me. My ten-year project of nerdifying my wife finally paid off as we both enjoyed the geeky goodness of the Science Museum of Minnesota exhibit entitled Star Wars: Where Science Meets Imagination. It was great! There were literally hundreds of authentic Star Wars saga movie props and costumes. As moving and inspirational as it was for me to see the actual Darth Vader, C-3PO, Yoda, and more, the real reward was being able to share all of it with the person whom I love most. To be honest, for years such a thing seemed impossible. While my wife and I have many similar interests, all things geek were not originally among them. Somehow, little by little, comics convention by comics convention, I've been able to convince The Staff that there was some merit in all of the goofy stuff I have loved my whole life. This last August, as I took her photo in front of Chewbacca, her smile was bigger than mine.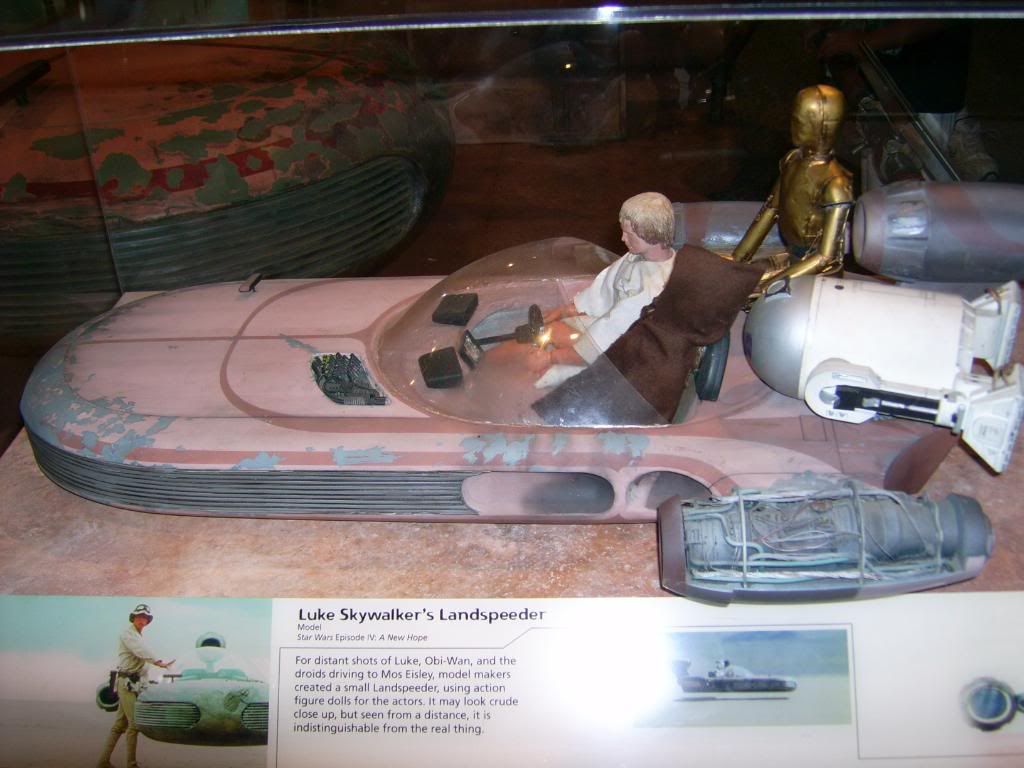 (man...I took a zillion pix at that exhibit, including this
one of the landspeeder model used in the first film)

(here's R2-D2....what Star Wras display would be complete without him?)



(LOOK! It's Luke and R2 in their X-Wing fighter!)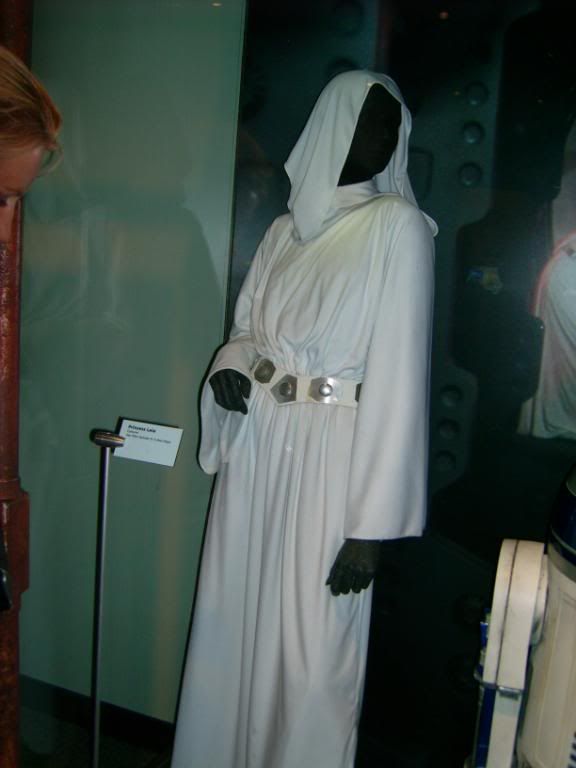 (this original Princess Leia costume was much prettier
than I expected, and in remarkably nice condition)
(oh, man...I love this photo of Darth Vader. That bright, ominous
light glaring off of the top of his head was pure serendipity)
(...of course, this is The WOMP Staff's favorite pic of Vader. He's the one on the right)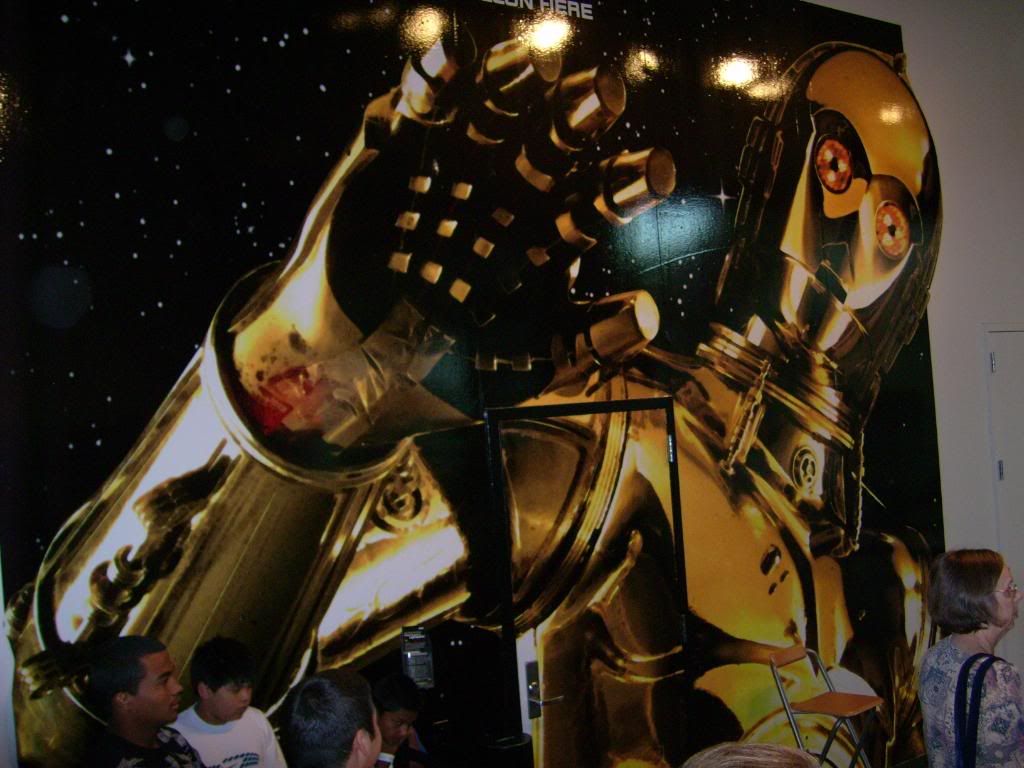 (as we left the exhibit, this gigantic image of C-3PO
seemed to be waiving "goodbye" to us. 'Bye, Threepio!)


_______________
OK, OK. Gotta get going. Here are the last few days worth of your Dead Comic Book Characters of The Day - Captain America, Bucky, and Sasquatch!