January 8 - Let's get to it. Here's...

The Top Ten WOMP Events of 2007 - Number Four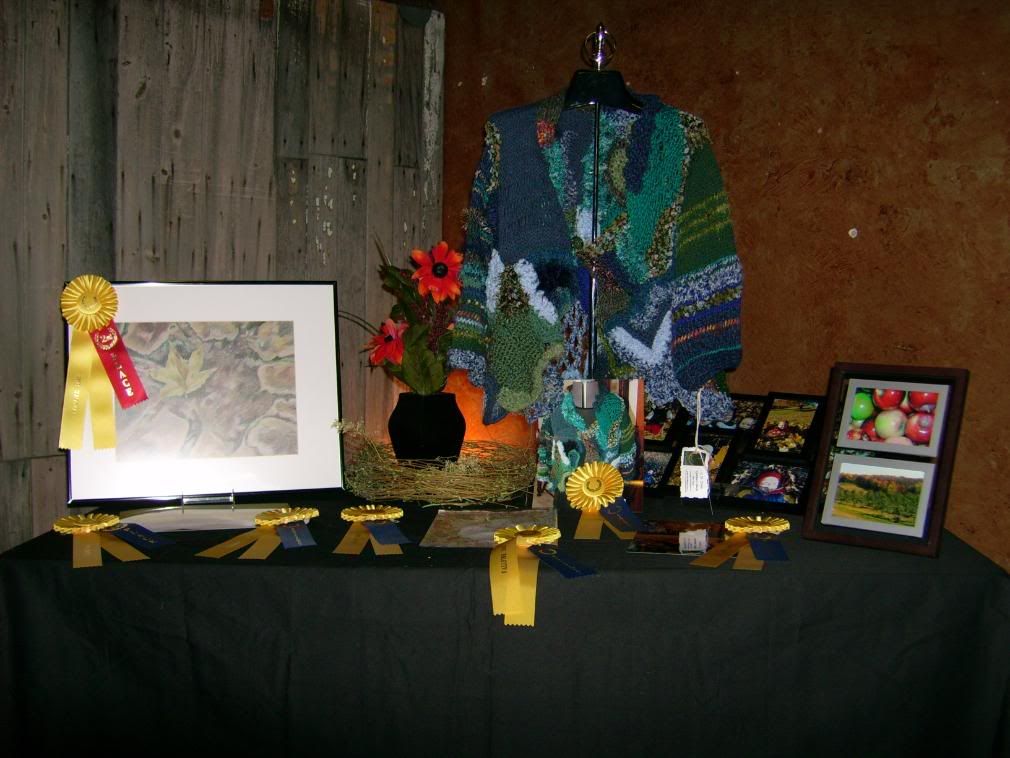 Fallfire 4!
I don't know whatever possessed me to start an art contest, but I'd have to say that, with 2007's fourth Fallfire, it's been a success (and that's hard for me to admit, believe me). Oh, it could be
conducted
better (it nearly killed me this last time around), but an amazing
ninety-seven entries
is an encouraging sign that the contest has picked up momentum and will live on. And what entries there were! Beautiful photography, amazing poetry, moving artwork, and other unique, inspired creations came pouring in, nearly overwhelming me. There are so many wonderfully talented people out there, just looking for an outlet for their artistic expression...oh, wait;
that's
what possessed me to start an art contest! Anyway, later this year I hope to get some help with Fallfire 5 (especially with the vast volume of work to be done
after
the contest ends) so that everything can continue to grow! It's all very exciting.
_________

Not much else for you tonight, except to quickly add that I have linked each
The Top Ten WOMP Events of 2007
daily heading with its corresponding image-enhanced version in my LiveJournal
WOMP-Blog Archives
. That should make it easier for everyone to see what photos and such have been posted with each event on the list. Now, here's your
Millionaire Comic Book Character of The Day -
Emma Frost!